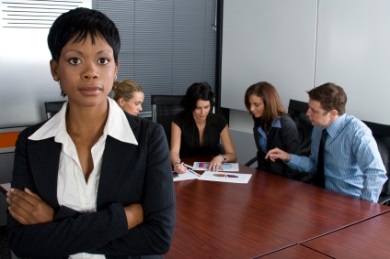 OUR SOLUTIONS ARE BUILT TO SUPPORT YOUR VALUED EXPERTISE, WHICH:
HELPS PUT MORE MONEY IN YOUR POCKET.
EXPEDITES AND SIMPLIFIES BUSINESS PROCESSESS.
GIVES YOU CONFIDENCE AND EASE OF MIND.
ELIMINATES AND/OR MITIGATES RISK AND EXPOSURE TO AUDITS.
PROFESSIONAL PLANNING FOR YOUR BUSINESS.
"FIRST CLASS SOLUTION SUITE"
CONTACT RTW TODAY FOR ALL YOUR TAX AND BUSINESS NEEDS.
  INFO@RTWXXACT.COM